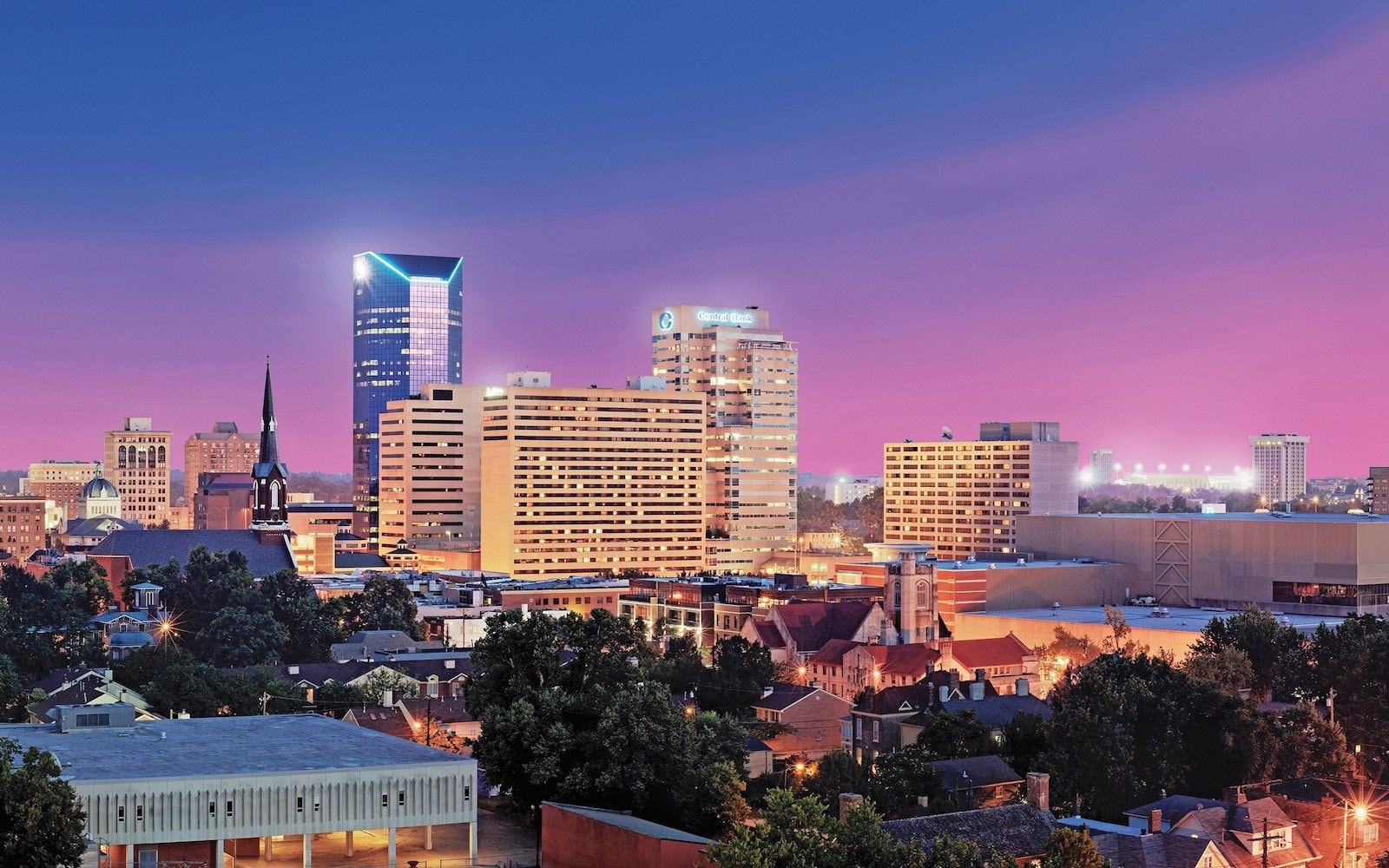 The beautiful and booming city of Lexington, Kentucky is surrounded by major routes and highways, including I-64, I-75, Route 60, and Route 68, of which all conveniently surround the city. Given these major routes to locations in and around Lexington, it's important for residents to have a reliable form of transportation that nobody provides quite like Car Town Kia USA. Well, you're in luck; there's a Kia dealership practically in Lexington, Kentucky and it is only 3 miles south of Fayette mall in Nicholasville! Why drive all the way to Louisville, Cincinnati, Somerset, Florence, Harrison, Elizabethtown or beyond when Car Town Kia USA provides local drivers a reliable fleet of new and pre-owned vehicles that you can rely on time and time again! With our versatile, reliable, safe, dependable and wide selection of vehicles, you're sure to find the perfect new or used Kia for you! We have quality pre-owned vehicles in all brands also. Not only do we provide new and pre-owned Kias right in your backyard, we also have an excellent selection of Ford, Chevy, Honda, Hyundai, Mitsubishi, Dodge, RAM, Volvo, Mercedes, BMWs, Audi and more! 
Browsing the Options at Your Only Lexington Kia Dealership
When it comes the time to starting thinking about your next automotive purchase, having a Kia dealership practically IN Lexington can be very convenient. Whenever you're ready to start the process, you can easily head out and stop on by our dealership. It takes literally 20 minutes or less from anywhere in the city! You can browse our inventory online from the comfort of your own home or anywhere on the go also! You'll be able to check out models like the completely revamped and redesigned 2019 Kia Forte, the sleek and stylish Kia Sportage, the technology packed Kia Optima, the all new Telluride SUV, the completely redesigned 2020 Kia Soul, and many other great models and varying styles. Whether you're in Lexington or surrounding areas, Car Town KIA USA proudly serves all Kentuckians.  If you aren't yet a member of our valued family, it's never too late for a world class customer service experience! 
Getting World Class Customer Service Consultations From Our Kia Experts in Lexington 
When you spot a model that intrigues you while you're browsing our inventory on your computer, laptop or tablet, you'll want to take the short drive from Lexington to your #1 Kia dealership in the state to take a closer look and learn more about our premium selection of new and used quality automobiles. When you get here, you'll get the help and assistance you need from our friendly, professional and knowledgeable experts. They'll provide you with the important details, optional packages, and available features to give you a better sense of the model that you're interested in.
After you've learned enough about the Kia or pre-owned model of your choice, our experts will help you learn even more, but this time from inside the vehicle. Taking the test drive is the absolute best way for you to get a feel for the vehicle to see the quality that Car Town KIA USA provides, as well as what it offers. When you pull into our lot, you'll know that you've just taken a ride in your next auto!
Lexington Kia Dealership Financing at Car Town KIA USA 
As your only Kia dealership serving Lexington drivers proudly, we aim to make financing as easy and as smooth as it should be. Our finance experts work closely with over 30 banks and lenders to come up with the best solution for you and for your auto loan. We will proudly and transparently review your options so that you may determine the right course of action that's going to get you out on the road in your very own Kia or model of your choice. We look forward to achieving our goal of creating a friend and customer for life. Most importantly we look forward to welcoming you to the Car Town KIA family as you make your way home in your new car, truck van, or SUV!
At the Car Town KIA USA, we're proud to help Lexington, Nicholasville and surrounding area drivers find the right car to help them hit the road in style! Come join the Car Town KIA family today and see why we are the fun place to buy a car!