Are you in the market for a pre-owned set of wheels around Georgetown, KY? Car Town Kia USA is equipped with the personnel and resources necessary to supply you with a satisfying experience. To give you a clear picture of what we mean, we have created the following rundown of each of our services. Read on to learn all about our used car dealer near Georgetown, KY.  
Come Discover Our Diverse Selection of Used Cars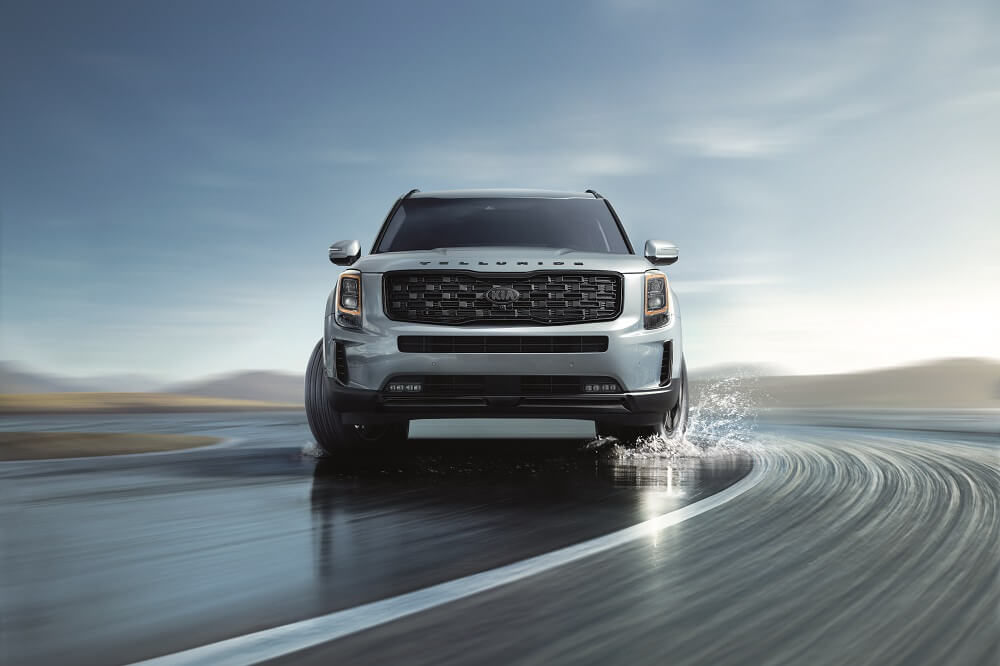 When you set foot on our lot, you will be greeted by one of our friendly sales representatives. They will show you around, provide you with closer looks of any model you would like to know more about, and demonstrate the features that appeal to you the most. When it's time, they will also accompany you during each of those all-important test drives.
We Offer Hands-On Finance Support
The folks who make up the finance department at our used car dealer near Georgetown, KY, strive to supply you with plenty of assistance. They will sit down with you and carefully walk you through each of your options to make sure you have a firm grasp of each one. Their goal is to make sure you have the information you need to make your decision.  
Our Automotive Technicians Are Certified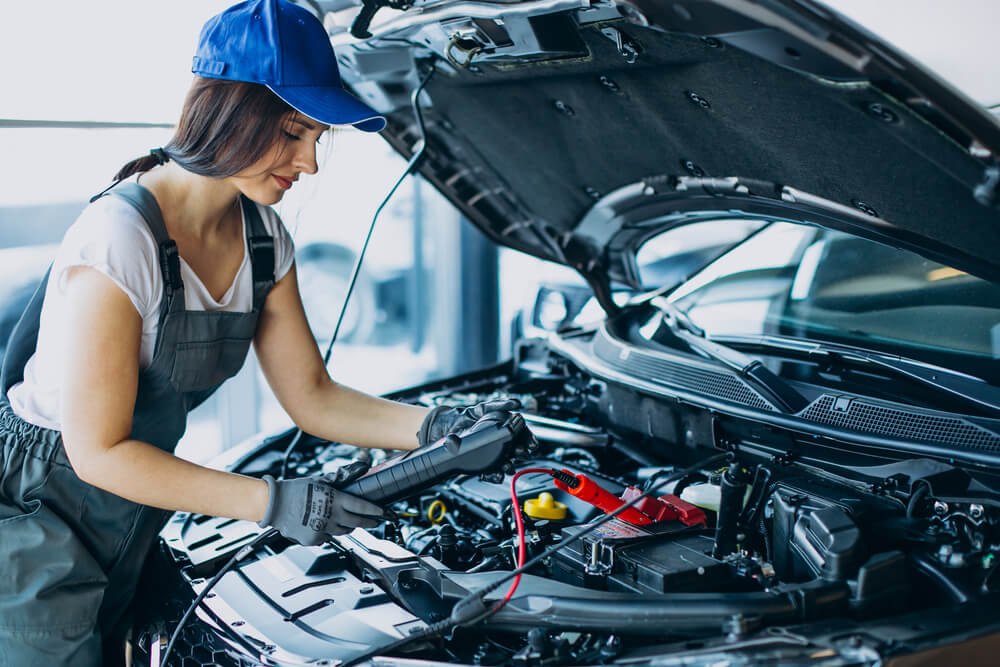 Every time you drop your keys off at the service center, you can be confident that your Kia model will receive all the care and attention it deserves. The technicians providing this service are certified, experienced, and highly trained. Whether it's time to have a routine maintenance task completed or a major repair needs to be performed, they have the know-how necessary to get the job done according to a high set of standards. Plus, they'll work hard to get everything completed as quickly as possible.
About Georgetown KY
Do you enjoy discovering new places where you can appreciate the kind of beauty that can only be found in nature? You're definitely going to want to make regular visits to Yuko-En on the Elkhorn. If you're interested in getting into Pilates or yoga, check out the Studio. They also offer massages for when you're in need of a break from your busy schedule.
Whether you have lived here for a long time or you're new to the area, you're likely to find new things to appreciate around every corner. Now that you're more familiar with what's out there, you're going to need the right ride to get you to everywhere you want to go.  
Welcome to Our Used Car Dealer Georgetown KY
If this mini tour of the kind of encounters that are waiting for you here at Car Town Kia has you interested in experiencing all of this in person, we can get everything started whenever you're ready! All you have to do is pay us a visit or contact a member of our team today to schedule a good day and time to take a test drive.