Here at Car Town Kia, we know how important it is for our Nicholasville, Lexington, and Frankfort, KY, customers to keep their Kia vehicles in proper working condition and performing at the same high level on a daily basis. As a result, we're glad to be your one-stop shop when it comes to oil changes. You can rely on our team of mechanics for your Kia model's most vital service.
Drivers searching for Oil change near me can look forward to receiving first-rate service when they bring their Kia to our service center. Continue reading for a sneak peek at the kind of expertise you can expect to have at your disposal here. Then, we'll provide more information about the importance of oil changes in general.
Related: Maintenance Schedules
How Often Do I Need an Oil Change?
---
We Offer Certified Expertise Along With Comprehensive Automotive Care
Guess who's just as passionate about your Kia vehicle as you? Our Kia factory-trained and -certified service team members, that's who! Not only do they know your model inside and out, but they'll also provide the kind of friendly and personalized automotive service you can trust.
Every time you bring your Kia model to our on-site service center, it will receive the care and attention it deserves. The technicians who make sure of this are highly skilled and experienced. These certified experts use the latest equipment, technologies, and methods to get the work done according to a high set of standards. On top of that, they work hard to get you back on the road as soon as possible.
Regular maintenance and oil changes provide protection for you, your loved ones, and your automotive investment. That's why our certified technicians use genuine Kia parts and specified fluids when they perform any type of maintenance. For oil changes, you can count on them to use genuine Kia oil filters that been specially formulated to keep your ride running at peak performance.
---
Why Is It So Important to Perform Oil Changes on a Regular Basis?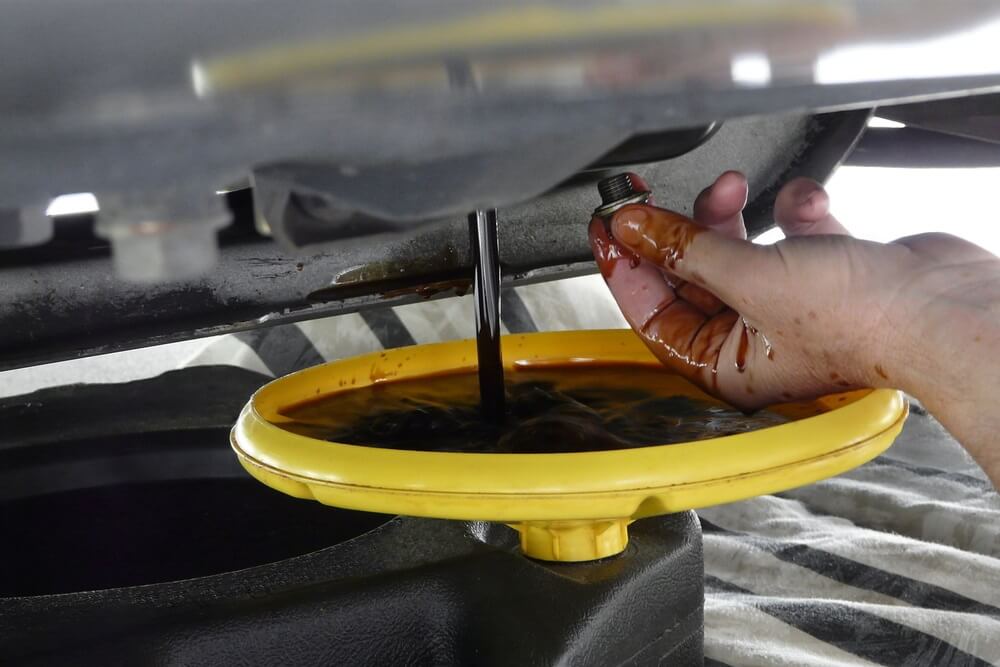 As oil makes its way through your vehicle's engine, it has a few distinct jobs to accomplish. It cleans, lubricates, and cools each of those crucial components that keep you going from Point A to Point B every day. If you were to allow it to go too long beyond the recommended interval, it would cease to perform these duties effectively. In addition, it would eventually turn any dirt or debris into a harmful sludge that could cause the entire engine to quit operating completely. 
---
How Often an Oil Change Needs to Occur
Obviously, the oil needs to be changed regularly. Exactly how frequently oil changes should be performed is based on the type of oil flowing through the engine. Older models that use conventional motor oil should have it switched out every 3,000 to 5,000 miles or so. Newer models that run on synthetic oil can typically go between 6,000 and 7,500 miles before an oil change is necessary.
---
How Can You Tell It's Time for an Oil Change?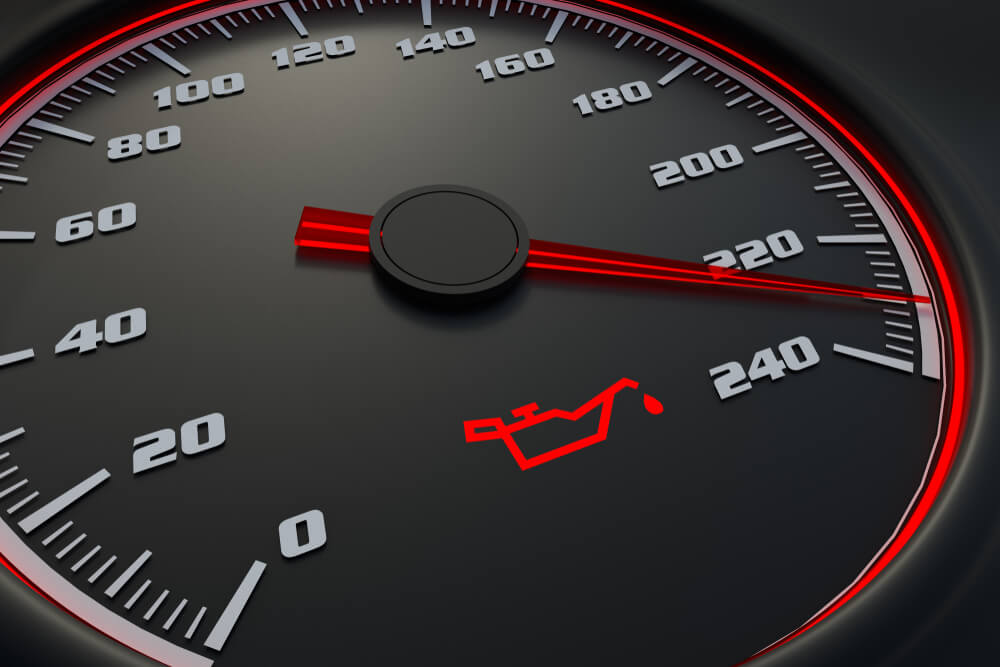 It's important to keep in mind that the above mileage ranges are not written in stone. Factors that can impact the amount of time until the next oil change include the conditions of the roads on which you drive as well as the climate in which you live. Fortunately, there are a few telltale signs that make it easier to determine that the oil needs some attention.
For instance, if the check engine light suddenly illuminates on the dashboard, a burning odor, or clicking and knocking sounds are a few symptoms to keep in mind. These signs could indicate that the oil is running low. Has your vehicle's engine been running louder than usual? This is another indicator that the motor oil is overdue for a change.
---
Oil Change near Me
Has the information we've provided shed some light on this vital aspect of automotive maintenance? Is your Kia vehicle in need of an oil change? If so, contact a member of the team here at Car Town Kia, serving drivers all over Frankfort, Nicholasville, and Lexington, Kentucky. We'll help you schedule an oil change appointment today!
If you have questions about the information we've provided, you're welcome to visit us, send an email, or call us. Any member of our team will be happy to answer them for you right away.