---
Are you in the market for a daily driver that can provide an enhanced Frankfort, Nicholasville, or Lexington driving experience? Enter the Kia Soul. Because the Car Town Kia team strives to give our customers the information they need to pinpoint the model that fits best with their lifestyle needs, we've compiled links to various Kia Soul reviews. Before you start clicking on the links to check out these reviews, read through this sneak peek to get a sense of what it's all about.
---
Engine Specs
No matter what your preferences, you can count on the Soul to have what it takes to match them when it comes to performance. There are two options that make this possible. The one that's included as a standard aspect of the Kia Soul is a 2.0-liter 4-cylinder engine that delivers up to 147 horsepower. The available 1.6-liter 4-cylinder engine with turbocharger is responsible for producing an even more commanding 201 horsepower.
---
The Interior Measurements of the Kia Soul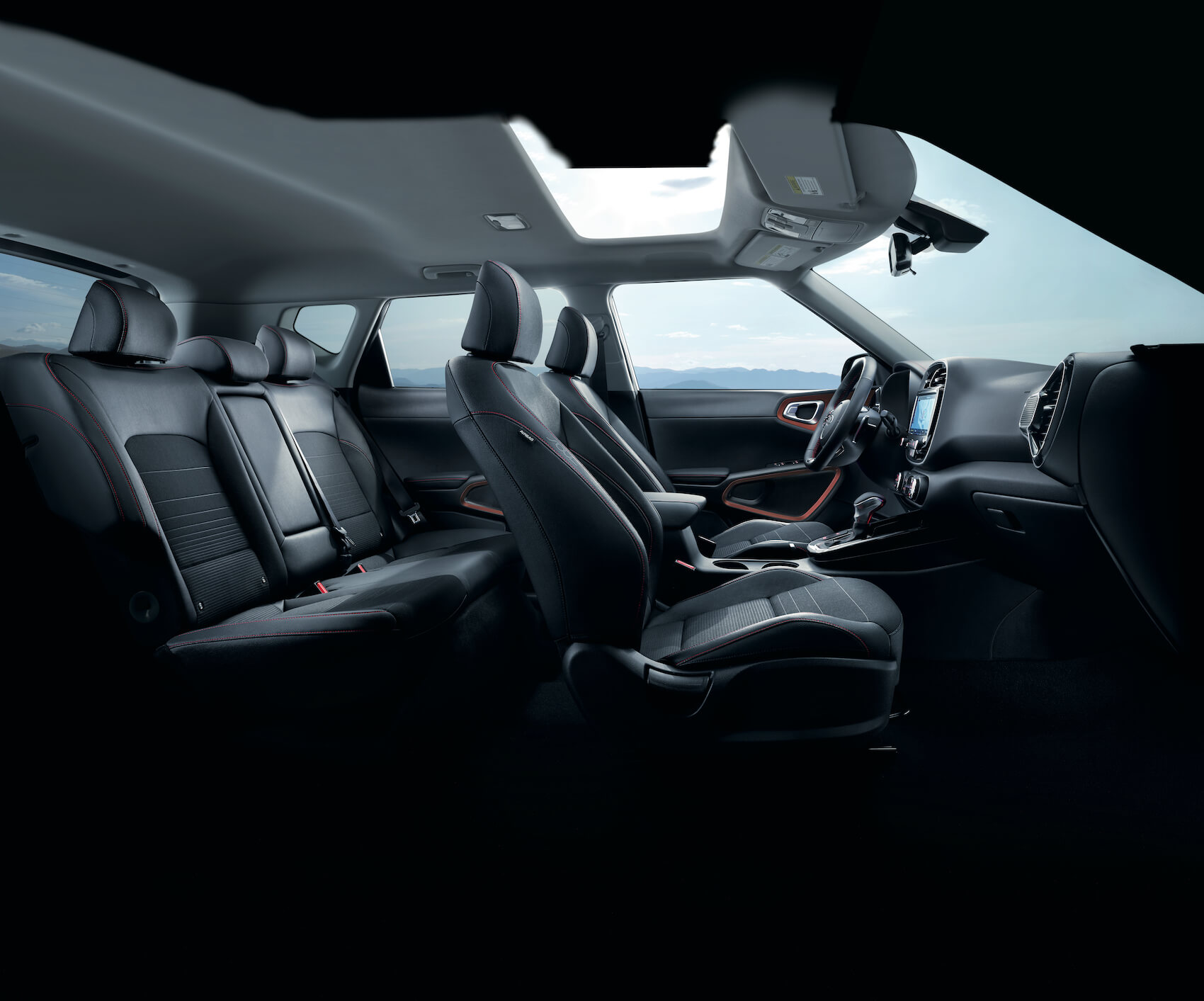 When you take your seat inside the Soul, you and your passengers are going to be greeted by an abundance of comfortable space. Here are some of the numbers that make this possible:
Front Legroom: 41.1 inches
Front Shoulder Room: 55.5 inches
Rear Headroom: 39.5 inches
Rear Legroom: 38.8 inches
Whether you're sharing the first row with your spouse, a coworker, or one of your kids, the two of you will be able to move freely without bumping into one another. Things are just as roomy in the second row. Thanks to measurements like the 38.8 inches of legroom, stretching out is easy, whether you're showing some visiting friends around town or taking your kids out for some ice cream.  
---
Safety Highlights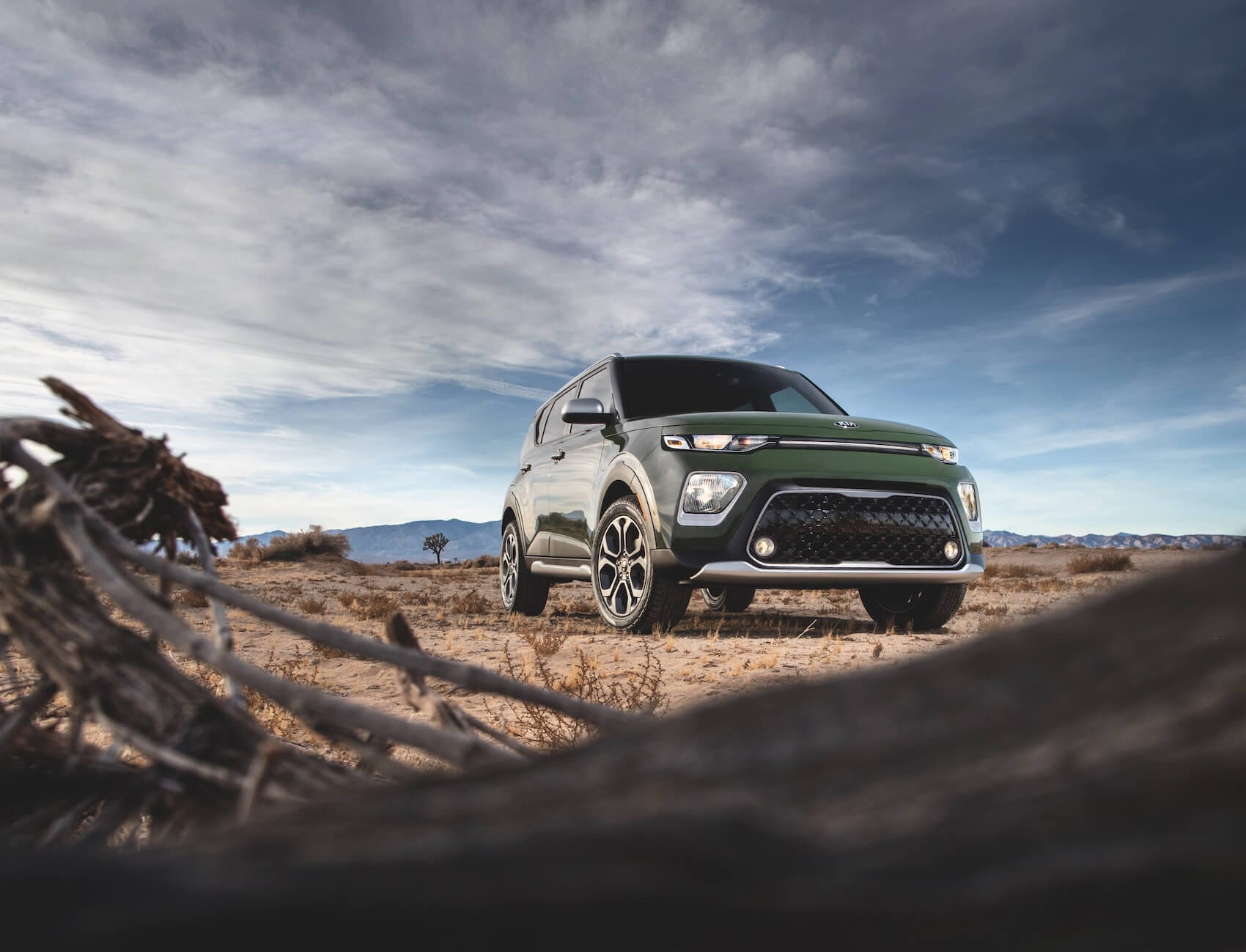 There are several useful safety features inside the Kia Soul. One you're bound to be pleased to have on your side is the standard Hill-Start Assist Control (HAC). When you're ready to continue up a steep hill after being stopped partway, it ensures you won't roll backward down the hill. The HAC continues to employ the brakes long enough for you to move your foot from the brake pedal to the gas pedal. As a result, you can accelerate up the hill with top-notch efficiency.
Smart Cruise Control is available with the Soul. This feature uses radar to keep track of the distance between you and any traffic in front of you. It's able to adjust your speed to maintain a safe following distance that you set ahead of time.
---
Get to Know the Kia Soul
What you've just read about what the Soul has to offer in terms of performance, comfort, and safety is only the beginning. Dive into the reviews liked to this page to learn more.
Once you've determined the Kia Soul is exactly what you need for your everyday commutes around Lexington, Frankfort, or Nicholasville, contact the team at Car Town Kia to take a test drive.
---