Here at Car Town Kia, we're firm believers that the 2022 Kia Soul has what it takes to be a reliable daily driver for folks who live or work near Frankfort, Nicholasville, or Lexington, Kentucky. To show what we mean, we've provided the following information that delves into a few benefits the Soul has to offer. If you like what you read, we'll tell you how you can get a closer look at this accommodating set of wheels. Read on to find out more. 
The 2022 Kia Soul Engine Lineup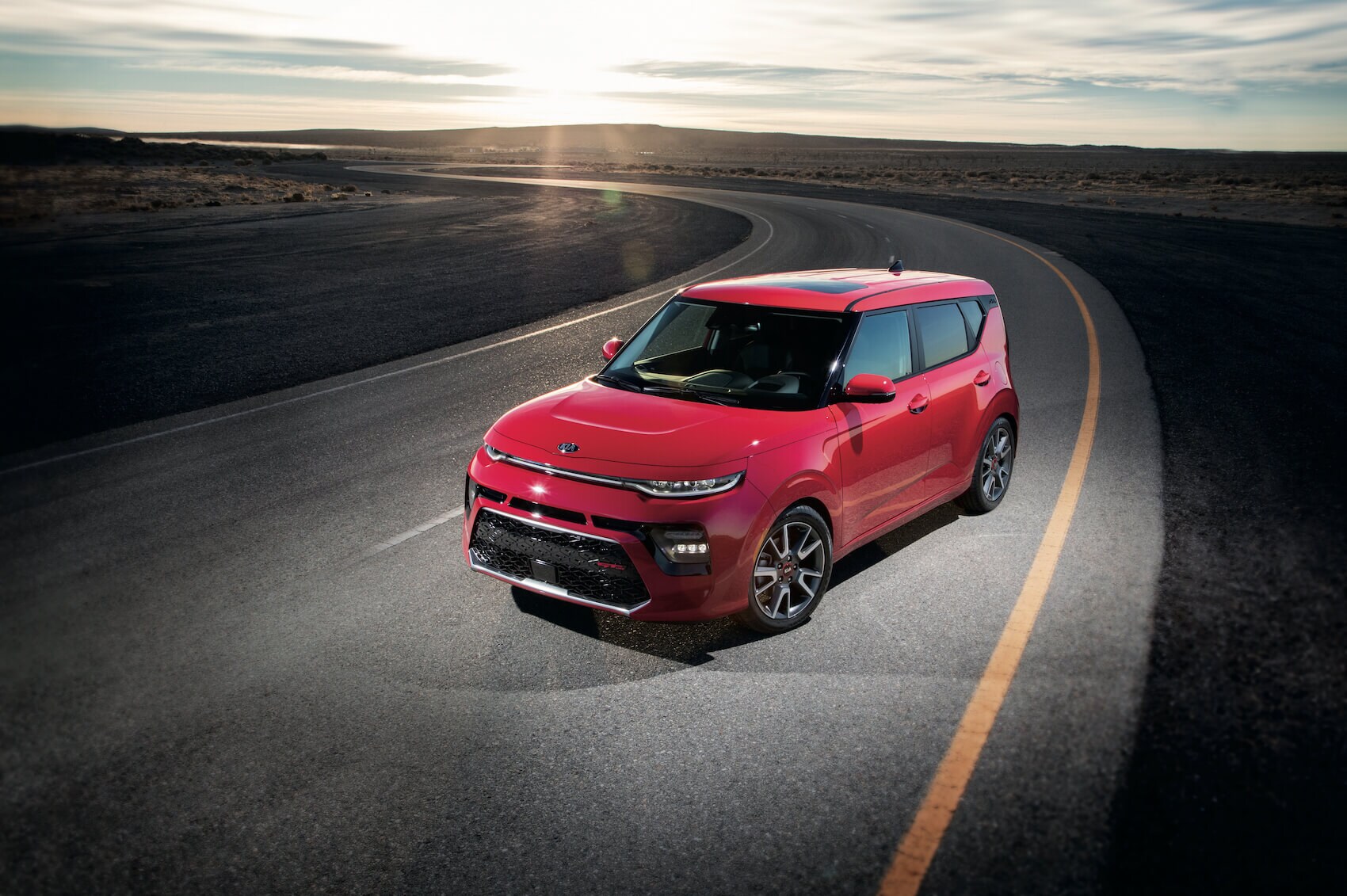 The first thing to discuss when talking about a model's fuel economy is what you can expect from its engine. The 2022 Soul allows you to choose between two powertrain possibilities. The LX, S, GT-Line, X-Line, and EX trims all come with a 2.0-liter 4-cylinder engine that supplies a solid 147 horsepower. That kind of power can help you hold your own no matter what challenges you encounter throughout your travels.
The Kia Soul Turbo trim is propelled by a 1.6-liter 4-cylinder engine with Turbocharger. With this engine at your disposal, the maximum output is an even more commanding 201 horsepower. This robust piece of machinery is perfect if you prefer to have access to an abundance of accelerating ability.
2022 Kia Soul MPG
The specific gas mileage you can expect from each of the above engines depends on the trim level you choose. For instance, the 2022 Kia Soul LX, S, GT-Line, and X-line are all capable of supplying an EPA-estimated 28 city/33 highway MPG.* The EX trim boasts a bit more efficiency with its EPA-estimated 29 city/35 highway MPG.*
No matter which Kia Soul trim level you choose, there's a good chance you'll have plenty of fuel left in the tank when you reach your destination.