Car Town Kia is a BUY HERE, PAY HERE dealer. This option provides drivers in Nicholasville, Lexington, and Frankfort with plenty of advantages. We'll go over a few of them below. Take a moment to read through the following information to find out if we offer the sort of financing experience that's right for you, and contact us with any questions.
What BUY HERE, PAY HERE Financing Is All About
Traditional automotive financing involves securing a loan with a third-party lender. That's not the case here. Working with us means there is no third party. We'll provide you the opportunity to finance your next Kia vehicle directly through us.
Key Advantages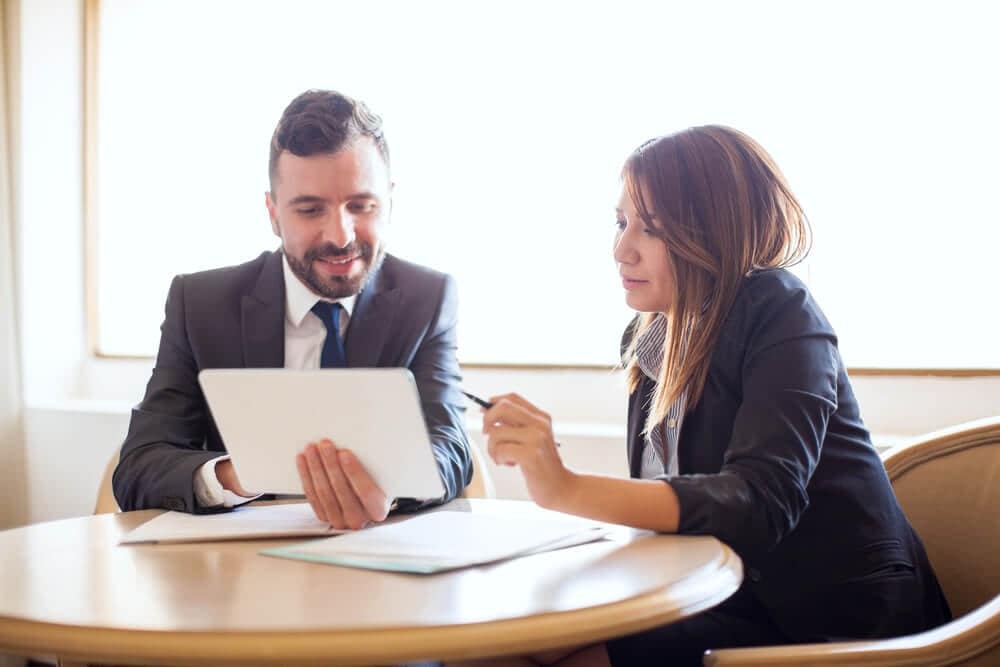 When your dealer acts as your lender, there are several benefits you'll enjoy. For starters, this opportunity allows you to have a more personalized experience overall. Depending on available options, you may be able to set up a payment plan that allows you to make weekly, semi-monthly, or monthly installments. These payments will be made directly to the dealer.
Another benefit is that this approach does not involve a credit check before getting approved for a loan. Plus, you'll improve your credit score with every payment you make on time. 
Meet Our Finance Experts
When you walk through the doors of our finance offices, you'll be greeted by some friendly professionals. They'll take the time to discuss your specific financial situation with you. With this information as a starting point, they'll present you with options that make the most sense. Throughout the process, you'll receive detailed answers to any questions you might have. Our goal is to make sure you'll have everything you'll need to make an informed decision.
Our Online Resources Make for a Valuable Head Start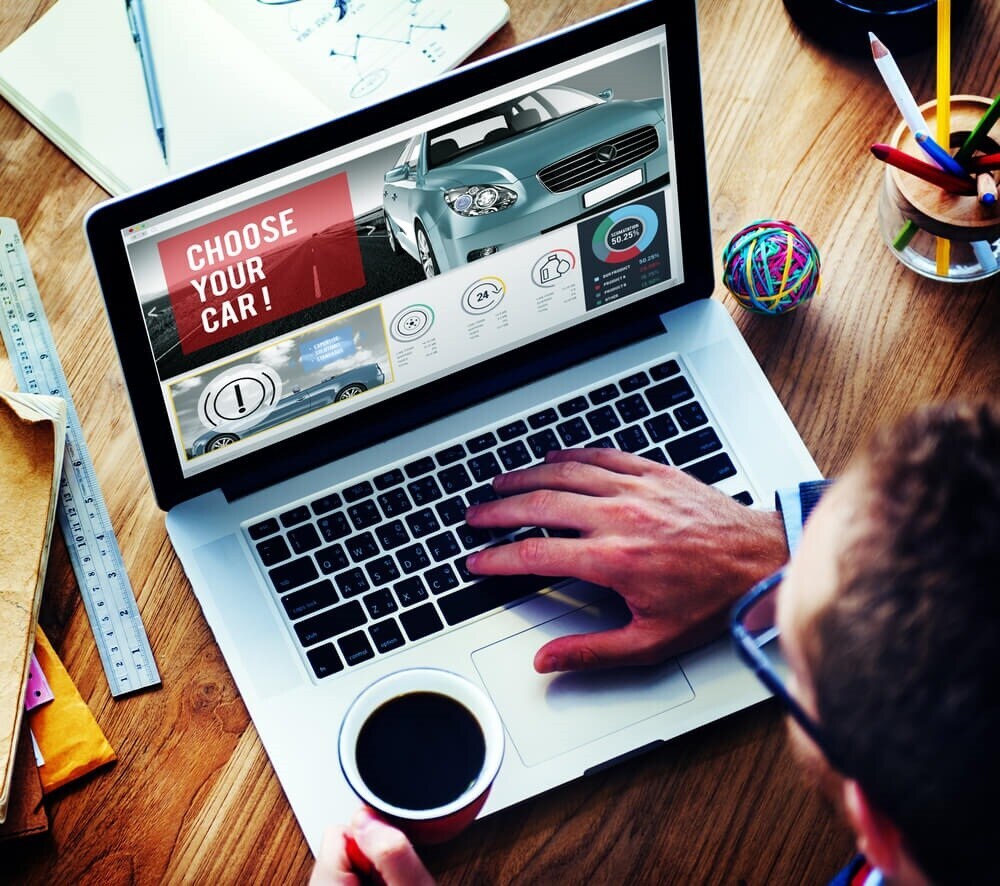 While you're getting ready for your visit to our dealership, be sure to take advantage of the useful tools we've provided for you online. These are listed below:
Value Your Trade
Finance Application
The Value Your Trade tool is there to give you a hand if you plan on trading in your current ride. Using it will help you determine approximately how much you'll be getting to put toward the down payment on your Kia car.
Filling out the Finance Application prior to your time with us will allow you to begin securing loan approval.   
We're All Set to Get Started When You're Ready
If you have any questions about BUY HERE, PAY HERE, you're welcome to reach out to a member of our team. They'll be happy to answer them for you.
If you call Lexington, Frankfort, or Nicholasville home and you'd like to begin the process of finding and financing your next Kia motor vehicle, contact the team at Car Town Kia to schedule a test drive.