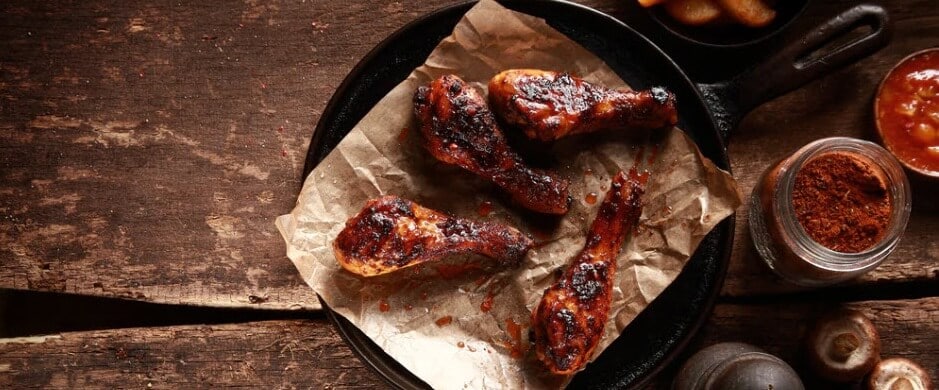 In this fast-paced modern world, we forget to appreciate the time-consuming practices of the past. As time has shown, however, sometimes slower is better, and one such example is barbeque.
Sonny's began as an influential neighborhood joint in 1968, when Floyd "Sonny" Tillman and his wife Lucile decided to share their passion for slow-smoked barbeque with their community of Gainesville, Florida. As can be expected, the people ate it up—literally!
Since then, Sonny's has made it their business to serve quality southern-style BBQ with a heaping side of southern hospitality. With over 100 locations to date, it's clear that Sonny's is doing something right.
About Sonny's BBQ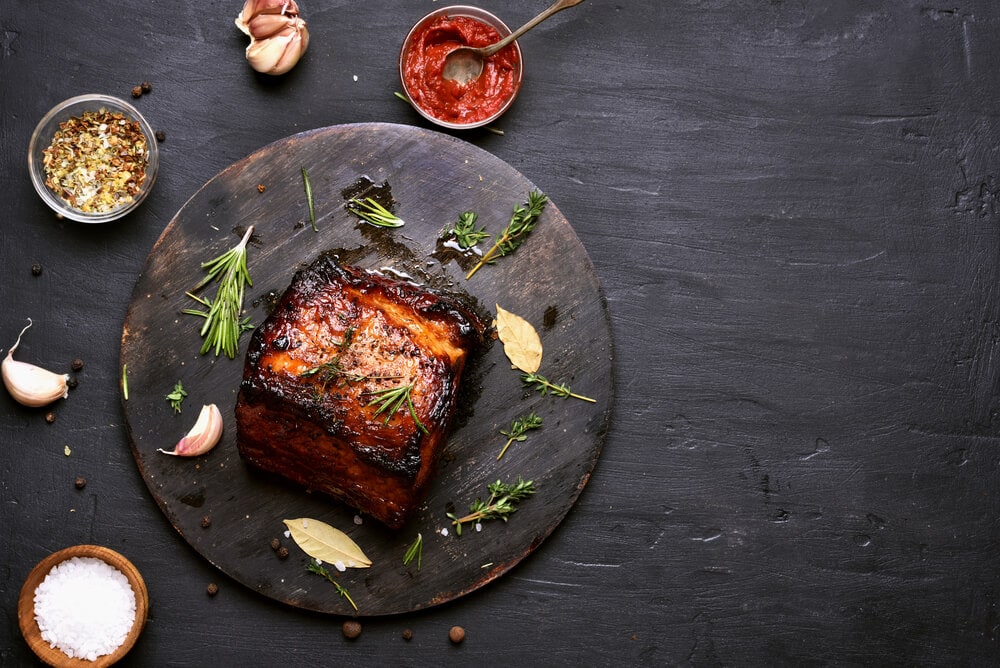 Even after so many years and a growing number of restaurants, Sonny's BBQ constantly works to maintain the integrity of the food that so deeply connected them with their Gainesville community half a century ago.
By using the right ingredients, respecting time-honored traditions, and constantly pushing to perfect the craft of barbeque itself, Sonny's ensures that no matter where guests are eating, they feel right at home.
This is clearly illustrated in the certified Sonny's Pitmasters program. The comprehensive Sonny's Pitmaster program trains and tests pitmasters in BBQ knowledge including cuts of meat, trimming techniques, cook times, rubs and sauces, and barbeque wood varieties.
On top of possessing a library of BBQ knowledge and skills, pitmasters must also compete in monitored exams, head-to-head-cook-offs, and local/regional competitions to earn their title. This title represents not only knowledge and skills, but a passion for barbeque and its deep traditions.
Sonny's BBQ Menu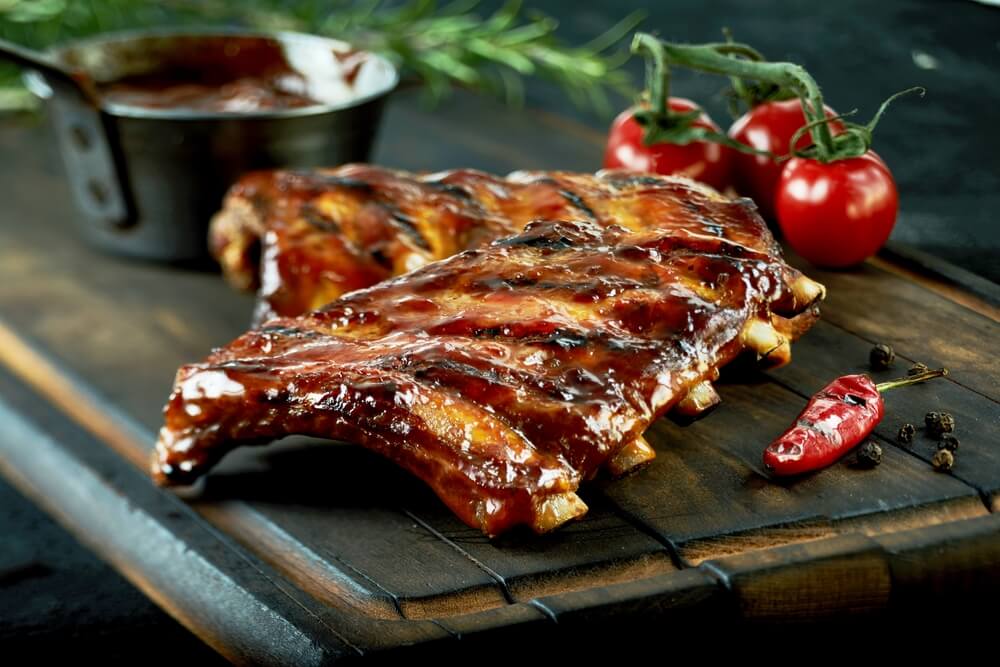 Sonny's menu features a variety of Southern offerings including signature plates and sandwiches, Pitmaster Picks, salads, sides, desserts, and a solid kid's menu. It's safe to say regardless of what their guests choose from the menu; they won't leave hungry.
Some highlights of Sonny's signature plates include their beef brisket, St. Louis or Baby Back Ribs, and pulled or sliced pork. Sonny's Pitmaster Picks are perfect for a larger group or family with items such as their family feast and substantial BBQ sampler.
As one might expect from a respectable BBQ joint, Sonny's also offers a host of Southern-style side dishes and appetizers. Sonny's offers some delectable traditional sides such as homestyle mac and cheese, coleslaw, potato salad, and green beans. For folks who like their nutrients fried, Sonny's also offers fried okra, fried pickles, "Redneck" egg rolls, and chicken wings.
To compliment a decadent meal, Sonny's offers a variety of soft drinks, signature sweet or unsweet tea, and lemonade. For dessert, choose from some sweet offerings including banana pudding, chocolate chip cookies, and cinnamon-sugar donut holes.
Sonny's Serves Memories
Sonny's wants to be a part of each of their guest's cherished food memories. Whether planning a wedding reception, graduation or tailgate party, a memorable family meal, or just an easy dinner night, Sonny's is ready to serve.
Stop by a local Sonny's for curbside pickup or dine-in at select locations, place a catering request online, or connect on Facebook, Instagram, or Twitter, for the latest news and menu offerings.