Radically Rooted is a yoga and lifestyle center dedicated to helping folks in Nicholasville, Lexington, and Frankfort become more aware of and attuned to their bodies, enabling them to understand and get the most out of their bodies.
Whether you're interested in doing yoga for the first time or stepping up in terms of your continued dedication to this valuable practice, continue reading to learn a bit about Radically Rooted.
The Classes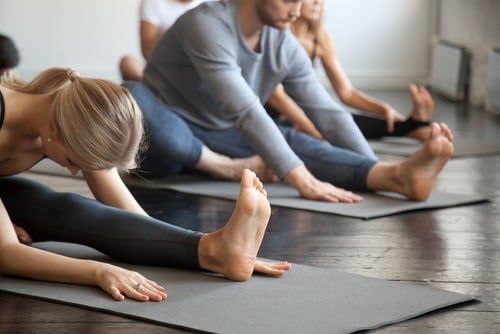 Radically Rooted offers both virtual and in-studio classes. Here are the descriptions for a few of them:
Restorative. Restorative yoga releases tension for optimal relaxation. It can also be helpful for individuals with minor injuries or special needs.
Vinyasa. This "flow" yoga class relies heavily on movement. It delivers benefits to the circulatory, vasculature, and musculoskeletal systems.
Warm Radically Fit. This one will make you sweat! Warm Radically Fit is a fitness class with an emphasis on cultivating body mechanics and physical strength.
The Props You Can Expect to Utilize at Radically Rooted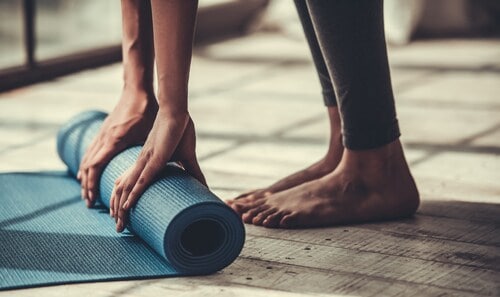 ?When you decide to take yoga classes here, you'll become familiar with a few tools, including therapy balls, blocks, and a blanket to facilitate your growth in terms of spirit, body, and mind. In particular, Alpha Balls are quite beneficial for alleviating tension from the backs of the legs, lower back, and side body.
For the latest news and updates on what's been going on over at Radically Rooted, be sure to pay them a visit on their Facebook page.
Experience the Full Benefits of Yoga Today
If you've liked this brief glimpse into the world of Radically Rooted, you'll want to check them out for yourself. If you call Frankfort, Nicholasville, or Lexington home, contact them today to get started. They'll be happy to help you enhance and elevate your yoga experience!