Nicholasville, Lexington, and Frankfort residents who've been on the lookout for a CLEAN EATING experience have a real treat coming their way. We guarantee you'll want to check out Fuego Grill at Chrisman Mill Vineyards. Read on to see what they have in store for you, your friends, and your family.
---
About Fuego Grill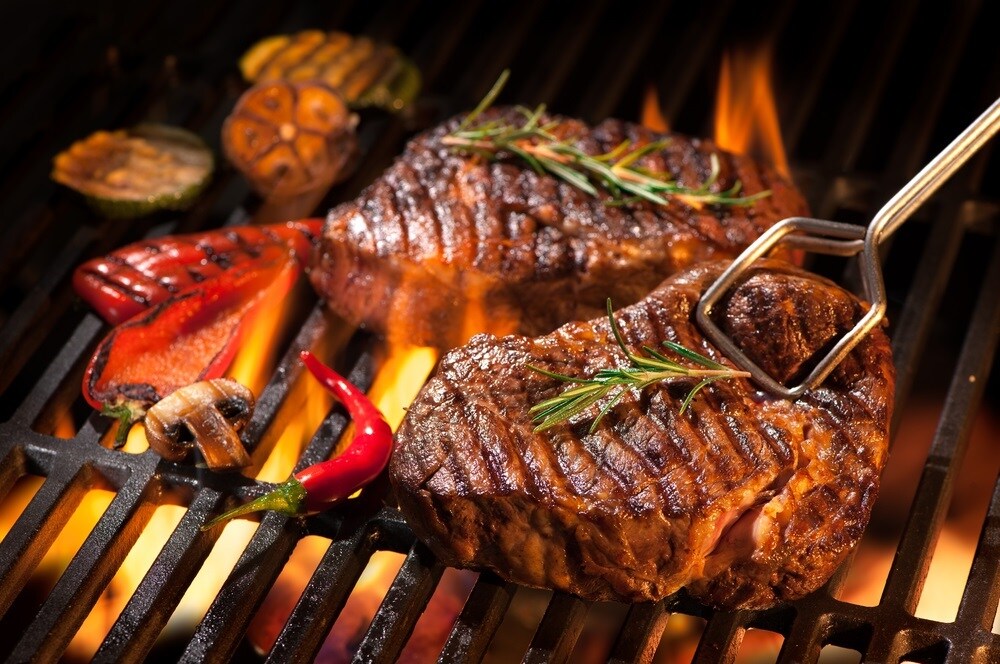 Fuego Grill provides folks who visit their restaurant with a wide array of authentic Argentinian, Latin American, and South American cuisine selections. One of the many highlights of this charming establishment is that all their meats are cooked over a wood fire on their authentic Argentinian grill. You'll definitely want to experience for yourself the unique flavors this method of cooking produces!
They're Always Clean and Locally Grown
All the dishes you choose are prepared by hand, using organic ingredients that are all natural. This reflects Fuego Grill's commitment to provide all their guests with a clean dining experience. Plus, all the meats and produce have been locally grown and locally sourced from businesses all over the area!
When you go to the Fuego Grill Facebook page, you'll have the opportunity to take a peek at a few of their dishes to ready your taste buds. Be sure to visit the Facebook page for Chrisman Mill Vineyards as well to find out what's new there, too.
---
Give Them a Try Today
Now that you know what they're all about over at Fuego Grill at Chrisman Mill Vineyards, there's no time to waste. If you're in Frankfort, Nicholasville, or Lexington, get ready to check them out in person. We hope to see you there!