When you're looking for a vehicle that delivers a higher level of value, it only makes sense to take the certified pre-owned options at your dealership for a test drive. Offering a better price on like new vehicles, a good CPO car can deliver often deliver an experience on par with something new for less.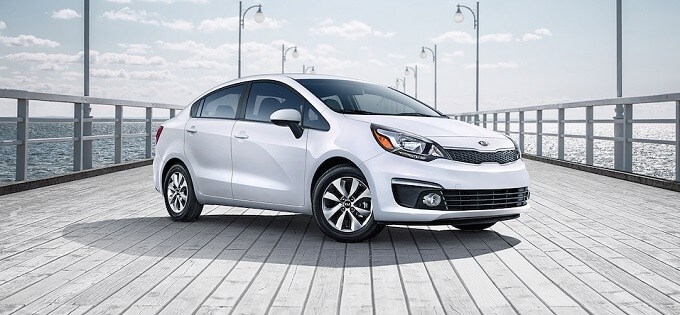 What Can You Expect from a Certified Pre-Owned Car?
A certified pre-owned car is a pre-owned car that's been certified by a third-party. We run the vehicles through a multi-point inspection designed to guarantee it's in a like new condition. A good certified pre-owned car can provide an affordable option for drivers who want the value of something newer without the burden of a higher price tag.
In addition to a better price, many CPO models also come with perks like extended warranties that can bump their value even further. Lower monthly payments feel even better when you know you're also going to save on things like essential maintenance and more.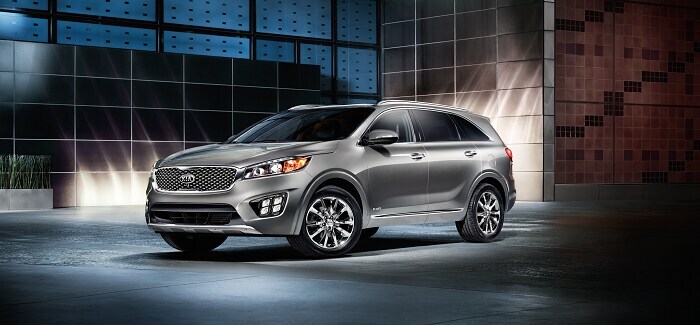 Come and Learn More About the CPO Options at Car Town KIA
If you're interested in learning more about the certified pre-owned cars available in the Nicholasville, KY and Lexington, KY areas, get in touch with the sales team at Car Town KIA USA. We'd love the opportunity to talk to you about the CPO cars currently waiting at our dealership, and all the ways they could make your life better.