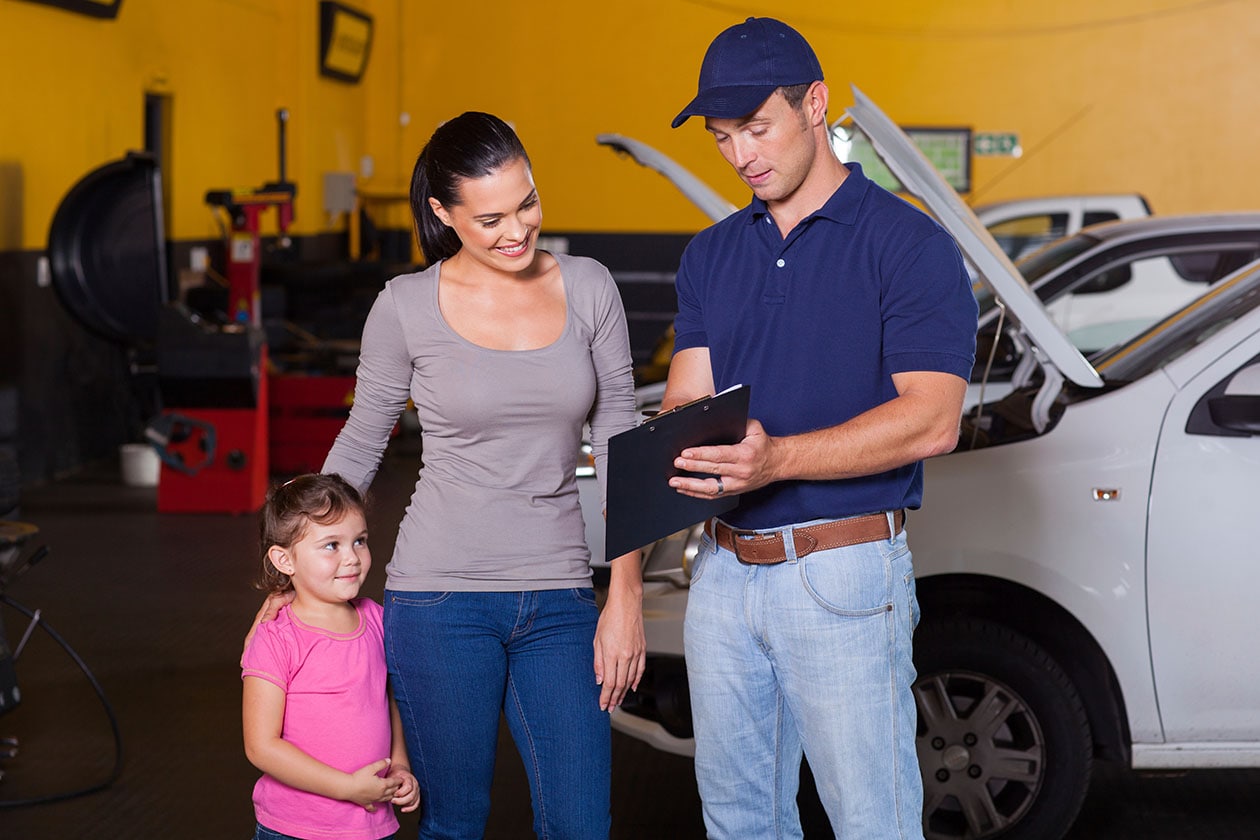 Your Kia vehicle is designed to last. It has been equipped with the best parts and engineering to get you through years of driving, towing, and more--but eventually it will need to be checked up on. Getting your Kia serviced regularly will ensure the parts function well so you can drive safer and smoother for longer. If you're looking for a place to get your car looked at, here are 3 reasons customers love the service center at Car Town Kia.
Reason #1: Kia-Trained Service Technicians
When it comes to maintaining and fixing up your Kia vehicle, why trust anyone but a Kia-trained technician? Our service staff has completed extensive Kia training to make sure they know the intricacies of your vehicle inside and out. From oil changes and tire rotations to parts replacement, engine repair, and cosmetic work, you can rest assured knowing our specialists have your back.
Reason #2: Our Service Specials
Even though service items can sometimes seem inconvenient or expensive, it is important to get your vehicle regularly serviced to avoid unsafe driving and potentially more costly fixes later on. To help our customers out, we frequently offer a number of service discounts and coupons for oil changes and other minor items to variable discounts for any amount you see on your bill.
Reason #3: Quick Booking
Snag the next appointment time quickly by using the online service request form. Either log in to a previously existing account so we can pull up your records, look up an existing appointment, or register as a new user with an email or phone number. Tell us a bit about your vehicle, the maintenance or service items you are seeking out, the appointment time that works for you, and contact information so we can reach out. Questions? Get in Touch! If you need help with any of our online forms or resources, if you have questions, or if you would like to book an appointment over the phone, please don't hesitate to call our team today so we can help out! We look forward to seeing you soon!