The team at Car Town Kia strives to be a valuable resource for Nicholasville, Lexington, and Frankfort drivers when it comes to all things automotive. This dedication certainly includes everything that happens during the financing process. Even if your credit score isn't where you'd like it to be, you can count on us for the support and assistance you need to secure the ride to get you from Point A to Point B. Here's a little bit of information about how we work to make that happen.
Meet the Finance Staff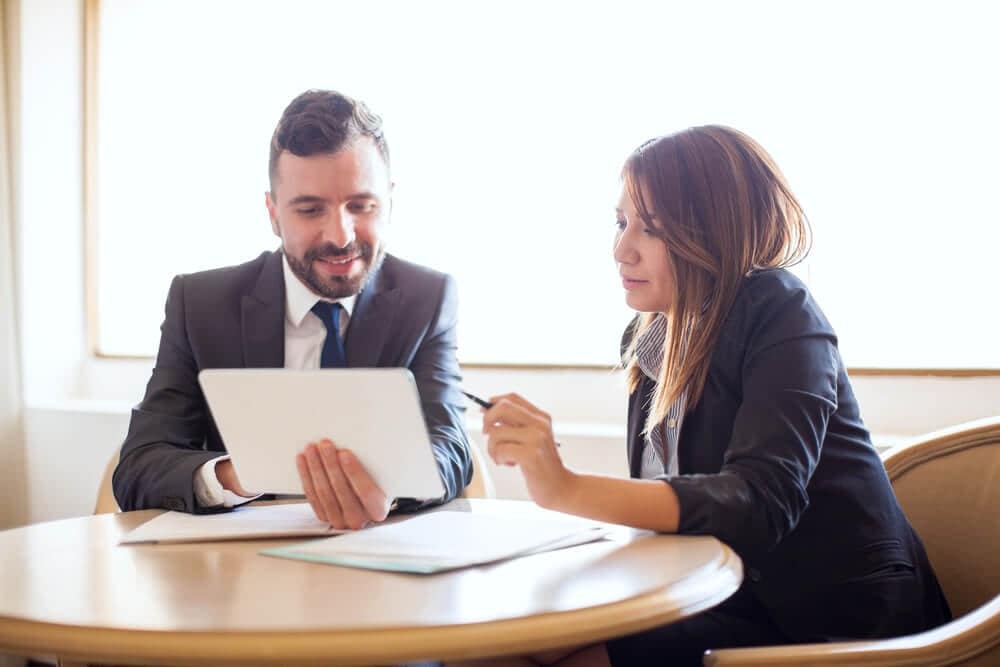 When you step inside our finance department, you'll be greeted by a friendly group of experts. One of these knowledgeable folks will assist you throughout the financing process. Whether you have a less-than-ideal credit history, no credit history, are on a fixed income, or have only a temporary income, you can count on them to help you.
Plus, they'll carefully walk you through each step to make sure you have a full understanding of each of your options. Their goal is to provide all the information you'll need to choose the plan that matches the requirements of your specific budget.
The Resources You'll Need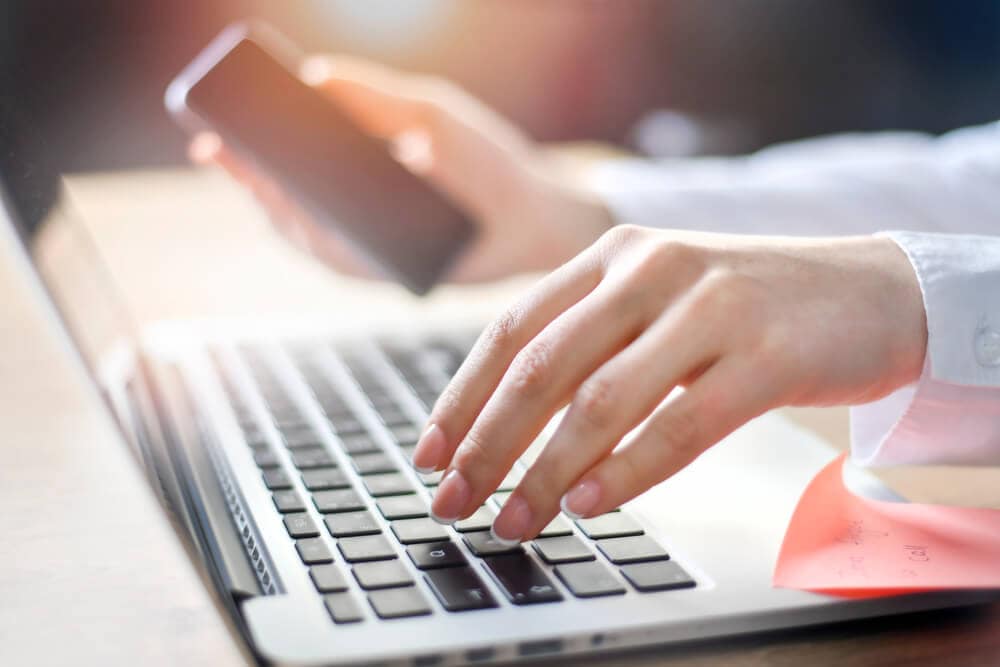 There's even more support where that came from. Be sure to get online prior to your visit to our dealership to take advantage of the various resources we've placed at your disposal. For starters, there's the Value Your Trade tool. You can use this when you plan on trading in the set of wheels you're driving now. It will allow you to find out how much you may receive for it.   
Don't forget to fill out the Finance Application. Doing so ahead of time will help you get a head start toward loan approval.  
3 Tips to Help Improve Your Credit Score
The following information is intended to help you build your credit score to where you'd like it to be:
Be conscious about paying your bills on time. Being prompt when paying your bills helps you look reliable.
Pay off any debt you might have. It makes it clear you can manage your credit when you pay off your debt and/or your credit card balances are low.
Keep unused credit cards open. Even if you're not using them, keeping credit cards open extends your credit history and adds to your available credit.
You Can Rely on Us for Your Credit Needs
From start to finish, the finance specialists you'll find here at Car Town Kia, serving Frankfort, Nicholasville, and Lexington, are dedicated to providing you with all the assistance you'll need. No matter what your current credit score might be, they'll do their best to accommodate your various needs. Contact our team today to schedule a test drive if you're ready to get things started.